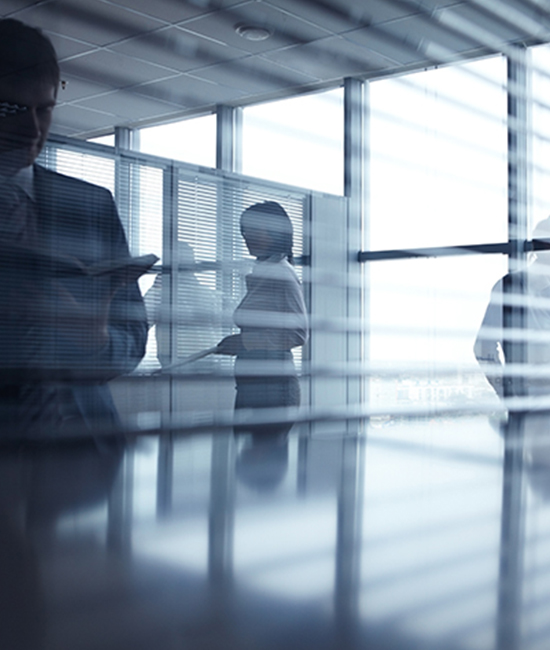 HR POLICY
---
HUMAN RESOURCES POLICY
The main goal of our company, whose most important capital is human resources, is to be an institution that our employees are proud and happy to be a part of. As Dimer Group, we are aware that sustainable growth is only possible with the contribution of our employees, and for this reason, we aim to grow our company with fast, proactive and responsible colleagues who can think strategically. Dimer Group Human Resources aims to provide competent and high standards of service as an integrative and strategic business partner by providing fast, effective and fair support to all its stakeholders.
In this direction, Dimer Group;
To create a suitable environment that can provide personal and professional development of employees,
To provide a suitable workplace environment for sustainable development,
Evaluating the performance of employees by measuring them with objective criteria,
To provide equal opportunity in the training and development of employees,
To evaluate and support assignment, transfer and rotation opportunities within our Group for the development of the employees and the organization,
To provide a work environment where ethical values and general rules of behavior are applied and the balance between work and private life is observed,
To reward high performance, to provide correct and constructive feedback on performance below expectations and to support its development.
RECORDS AND PERSONAL DATA
Personal data of our employees; It is kept in accordance with the Law on the Protection of Personal Data No. 6698, the Labor Law and the Labor and Social Security legislation. In order to protect the personal rights and interests of our employees, we take the administrative and technical measures stipulated by the legislation and update the personal data of our employees when necessary in order to ensure data quality.